We have a classroom set of Google Chromebooks

Students log into their Google account and go to my website as soon as they enter the classroom

The William S. Hart District is a Google Apps for Education (GAFE) district

Every staff member has a GAFE account

Every student has a GAFE account

We started off with a "pre-test" yesterday

Students logged onto my website to get the link

They clicked link to my pre-test (when I opened it)

They filled out the Google Form
I then used Flubaroo to grade the form and email them their results instantly
Later yesterday afternoon, I used Autocrat to take their form responses and put it into a format that easier for me to read and comment on

Google Classroom (GAFE only)

Paperless classroom just means less paper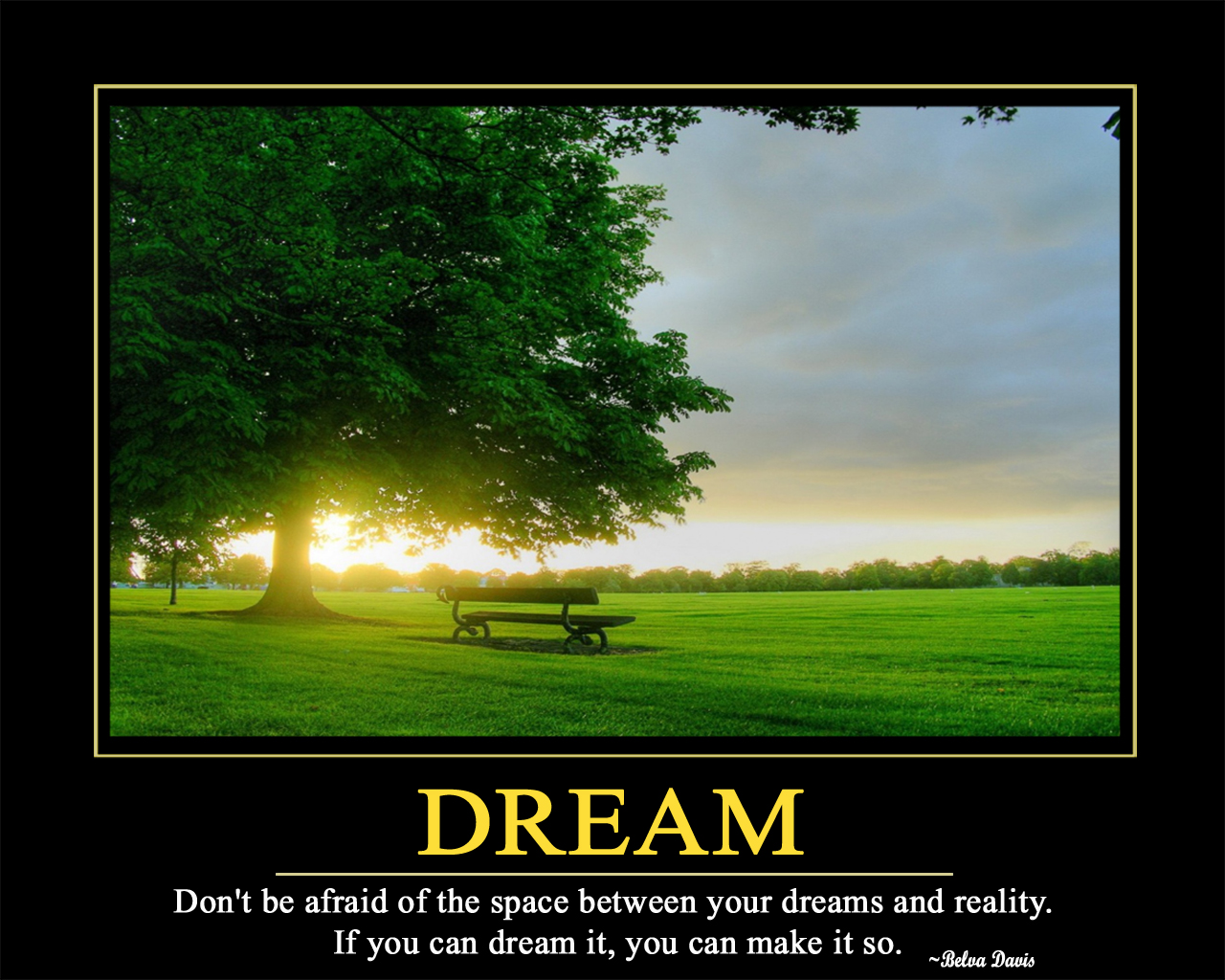 Does all of this seem like an unrealistic dream right now?
This was unthinkable in our district three years ago

Work with your IT Department (mine is awesome!)

Have your people call my people

Jon Carrino, Director of Technology Services

Infrastructure comes before devices

Chromebooks are the way to go for our district

Find a way (1:1, BYOD, whatever it takes)

Always consider equity
If we have time, let's talk briefly about connecting to kids via text message.
Options I like best are: